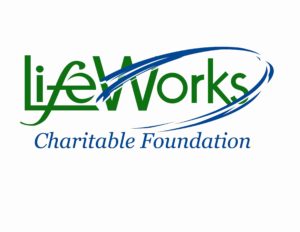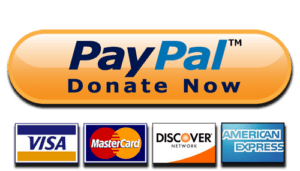 LifeWorks Community Services' mission is critical to individuals with disabilities and their families. Like many not-for-profits, though, funding can be a challenge.  With help from the Foundation, though, important needs like capital improvements have been met.
You can help.
The LifeWorks Charitable Foundation was established to provide financial support to LifeWorks and its mission. Gifts given to the Foundation are intended to be endowed, with a minimal amount spent for necessary operating expenses.
Financial support can take many forms:
One-time or regular contributions
Memorials
Planned giving through bequests, gift annuities, insurance, and more
Gifts of assets like stocks, real estate, land, or other property
The Foundation is a 501(c)(3) organization. Your gift may be tax deductible.
For questions about the Foundation or to make a contribution please contact Teresa Naughton at
515-576-2126 or by email: [email protected]
Foundation Board Members
Cameron Nelson, President
Bev Davis, Vice President
Dr. Rick Salocker, Secretary/Treasurer
Nick Clark
Angie Jessen
Julie Roethler
Rachell Swanson-Holm